Interested in sponsoring us?
Getting a community event going (possibly for free) is not easy. We're looking for sponsoring to provide for a nice and central location, two tracks, tech and ideally food and drinks for attendees. If you are interested to help an event by the security community – for the security community please contact us either via twitter or send us an e-mail to 'sponsorship [at] bsidesljubljana.si'. See also BSidesLjubljana 2016 Sponsorship kit (PDF).
Note that BSides is not a vendor marketing event, but you're more than welcome to participate in any way you feel appropriate.
---
Leading sponsors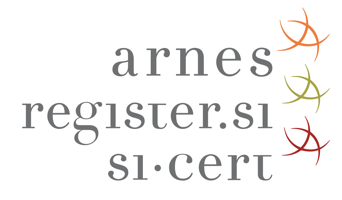 Arnes.si | Registrar.si | SI-Cert
Contributing sponsors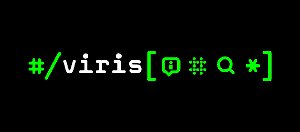 Viris – https://www.viris.si/
Supporting sponsors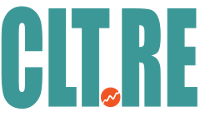 CLTRe – http://clt.re/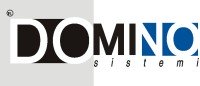 Domino sistemi d.o.o. – http://www.domino-sistemi.si
Media sponsors

Monitor Magazine – http://www.monitor.si/
Wireless/networking sponsors
Community sponsors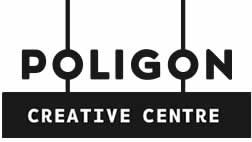 Creative Centre Poligon – http://www.poligon.si/en/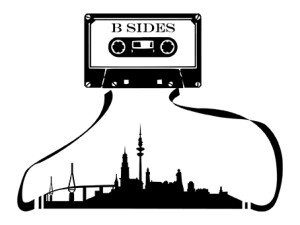 BSidesHH (Security BSides Hamburg) – http://2015.bsideshh.org

Local hackerspace (what is still left of it) Cyberpipe/Kiberpipa – http://www.kiberpipa

Linux User Group of Slovenia – LUGOS – http://www.lugos.si

Cloud Security Alliance Slovenia Chapter – http://www.csa.si